Brian Thornes
Founder & CEO
Brian's background is as an orthopedic surgeon, predominantly specialising in trauma. He is best known for being the inventor of the original TIGHTROPE®, which is licenced to Arthrex Inc. Brian has overseen the development the X-Bolt product portfolio and their inclusion in large multi-center clinical trials.
Brian has a medical degree from Trinity College Dublin, a Masters in Surgery, Fellowship of the Royal College of Surgeons in Ireland and an MBA. Over the past decade, Brian has served on a number of Boards, including Clontarf Orthopaedic Hospital, The King's Hospital School, and the Higher Education Authority of Ireland.
Brian is a keen golfer at Portmarnock Golf Club, and enjoys playing cricket at Malahide Cricket Club.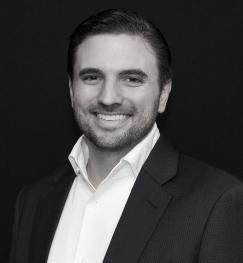 Phil Kemp
Chief Operating Officer
Phil has served various roles in orthopaedics between the US and Ireland in product development, product management, and organisational leadership. He has a demonstrated history of success in innovation, strategic planning, and building and leading high performing global teams.
Phil received his Bachelor of Science degree from Union College and a Master of Business Administration from New York University.
He is responsible for all of X-Bolt's operations including the commercialization of the product portfolio and the management of the supply chain.
Phil loves to travel and to try new experiences. He lives by a mantra to "do the most good for the most people" and strives to ensure his decision making remains consistent with that philosophy.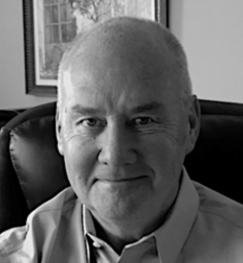 Steve Thornton
Chairman of the Board
Steve Thornton was most recently the President and Chief Executive Officer of Excelsior Medical Corporation, based in New Jersey, USA. He has over 35 years in senior management positions across the healthcare industry, both in large established businesses with international operations and start-up companies.
He has held senior management and executive leadership roles with Eli Lilly, Bayer, Elan, SkyePharma Inc. and Bioniche Pharma. In these roles, Mr. Thornton managed and led businesses in the US, Europe, Australia, Israel and South Africa. Steve joined the Board of X-BOLT in 2013 and has been Chairman since 2016.