Faster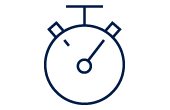 Fast surgical technique with haptic feedback which enhance the surgeon experience.
Stronger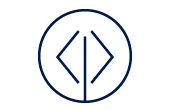 Strongest Fixation versus all competitors. The expanding bolt design anchors the bolt in bone and is at least 25% stronger than other devices.
Reversible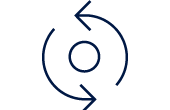 The X-Bolt is designed to be easily reversible and removable. It avoids use of bone cement augmentation and the complications of Bone Cement Implant Syndrome (BCIS).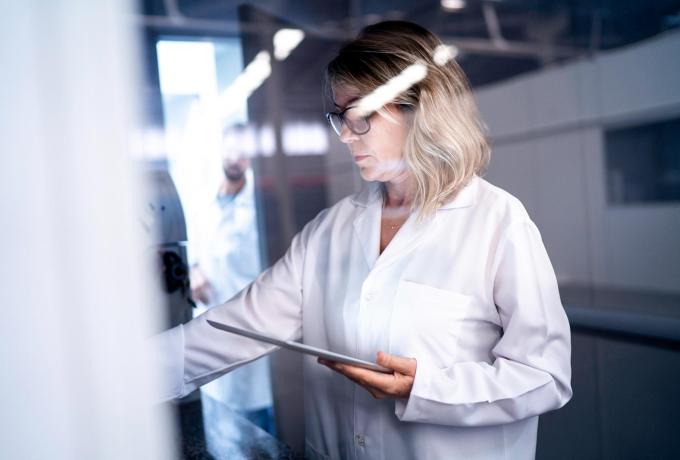 Clinical Trials
Largest-ever clinical trial in hip fracture fixation in over 1,000 patients…
Read more